Open Hearts, Open Minds, Opens Doors
Sivet Empowerment
To empower educators to be confident in their ability to empower children
Our specialty lies in Early childhood education. We know and understand the impact that early education has on children's lives and the importance of early intervention for children who needs it. Our goal is to empower through speaking, coaching, consulting, and training.
Here's what our customers have to say:
"Tevis was able to help me become aware of the emotional challenges I had and guided me to see how to deal with what caused me to be uncomfortable in different circumstances. She has a natural yet lite prompting approach which led me to feel that I could open up and seek my own solutions. I appreciated her patience and understanding without judgment."
Timothy
Federal Benefits Training Director
"Thank you to Tevis Haynie for her AWESOME coaching I received from her. Tevis truly is GOD sent. I needed help with learning how to take charge with my business and how to communicate better with staff and the families. Tevis was able to help coach me a long the way. Each week she would call and check in On me and help me set goals to meet during the week. Not only did the goals help me professionally but it also help me personally. Being a business owner and people always counting on you is HARD! To have someone I could talk with and get guidance on was GREAT! Tevis help me to take control of my business and with the goals I set I was able to succeed in my business. Thank you Tevis for coaching me and letting me know it's ok to seek help from others to be a successful business owner!"
Diesheka
Owner & Director Of Blessed Babies ECC
"Ms. Tevis Haynie's coaching has been very beneficial to my life. I am a former "people pleaser" and I was highly allergic to the word "No!" Through her coaching, I was able to fully understand and accept that it is okay to put myself and my needs first. Actually not spreading myself thin could become my new reality. I was stressed out all the time and could not keep up the pace of everyday life. I felt like I was drowning and could not see a way out. I felt like life as I knew it was passing me by. This was until Tevis informed me of this coaching opportunity."
Michelle
Teacher's Associate
"The weekly coaching that I received from Tevis helped me focus and complete all of my projects weeks ahead of schedule."
"Thank you so much for offering such a wonderful service. You're a great coach and I deeply value the time we've spent together and the progress you have helped me make in my life. I wouldn't be this far along in my goals or have this much courage to push forward without your support."
"

Working with Ms. Tevis for the past 11 months has been simply amazing. The small things have turned into bigger opportunities for me. The confidence I have built has been a life changer for myself and my business. I will forever recommend Ms. Tevis to like-minded people who have a desire to grow

"
— Dominque Gill
Owner and director of Unique Kids Learning Academy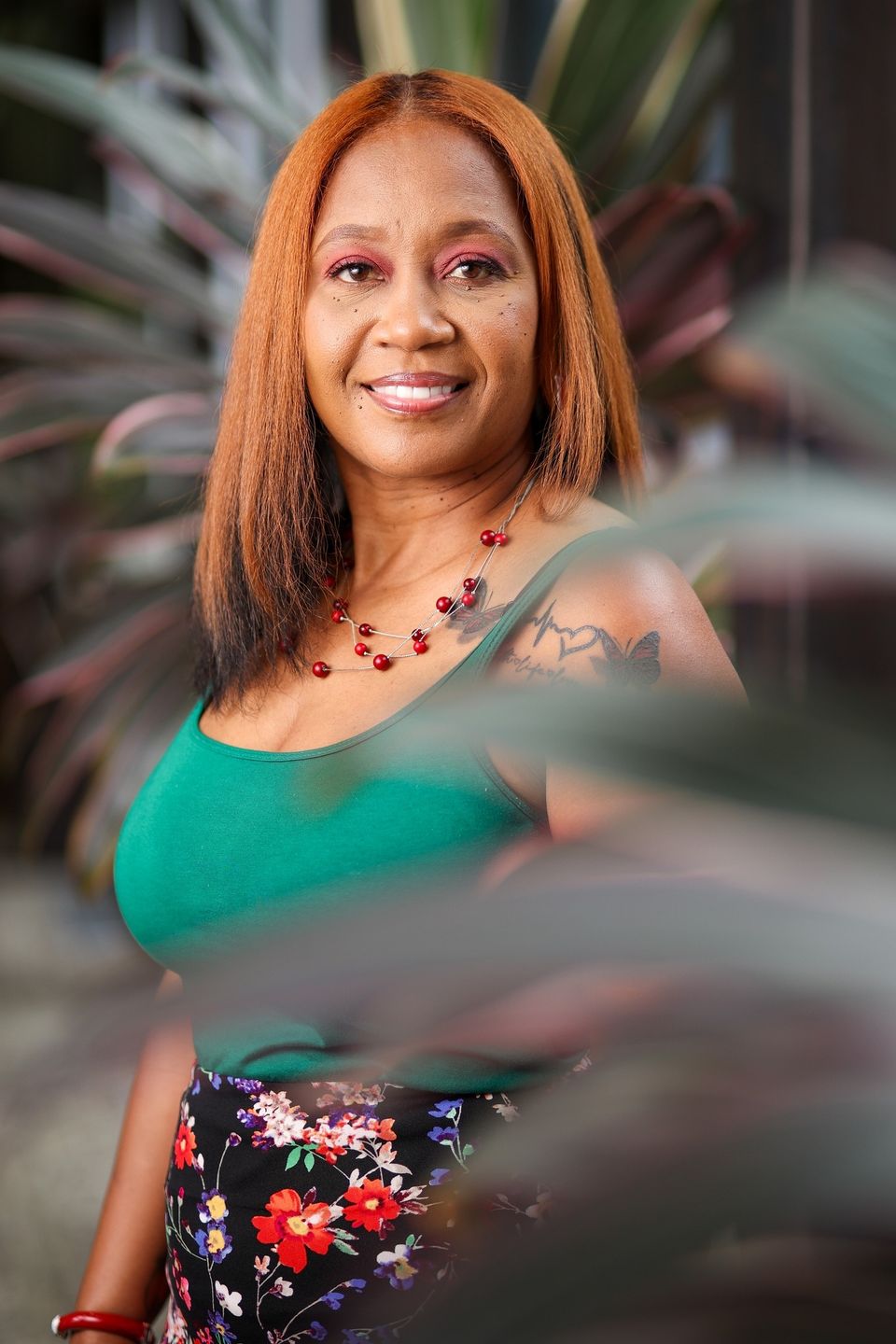 Why Hire Sivet Empowerment?

Discover the Benefits of Having a Coach to Guide You.
A coach partners with clients in a thought-provoking and creative process that inspires them to maximize their personal and professional potential. The process of coaching often unlocks previously untapped sources of imagination, productivity, and leadership. -ICF
✔
An explorer of your perspectives and your world
✔
Provoking insights through curiosity (not advice-giving)
✔
Help you develop personal capabilities, interpersonal skills, and the capacity to understand and empathize with others
✔
Help with reaching personal objectives
✔
Responsible for teaching skills, tactics, and techniques
✔
Understanding of strengths and weaknesses
✔
Promote and maintain motivation
✔
Hold you accountable and help push you forward
✔
Turn negative energy into positive energy
✔
Build confidence, gain clarity, and improve productivity
✔
Responsible for teaching skills, tactics, and techniques
✔
Identify obstacles and improve well being
"There is no exercise better for the heart than reaching down and lifting people up."
Give me a call or send send a message using the form below.