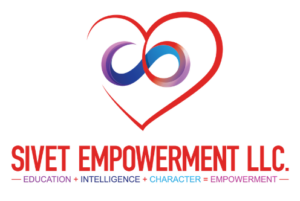 I Look Forward to Hearing from You!
Have a question about any of my services?
Want to speak to me?
Interested in a consultation?
Whatever it is, I'm only a call or "click" away. Give me a call or use the form below to send me a message!
Call Now:
270-996-1687 or 615-501-9194
Give me a call or send send a message using the form below.