Sivet Empowerment educates and provides direction towards the future.
Training through Sivet Empowerment educates and provides directions toward the future to improve, grow, and enhance one's understanding of specific topics.

✔️ I am an approved trainer in the states of Tennessee (TNPal) and Kentucky (ECE Tris) for early childcare providers
✔️As your trainer, we will coach, teach, train, consult, and guide.
✔️We will create and deliver learning programs to teach employees skills that are beneficial for their professional development.
✔️We will teach them skills that will prepare them for their job or activity.
✔️We promise to be patient, strategic, encouraging (add the comma), and organized.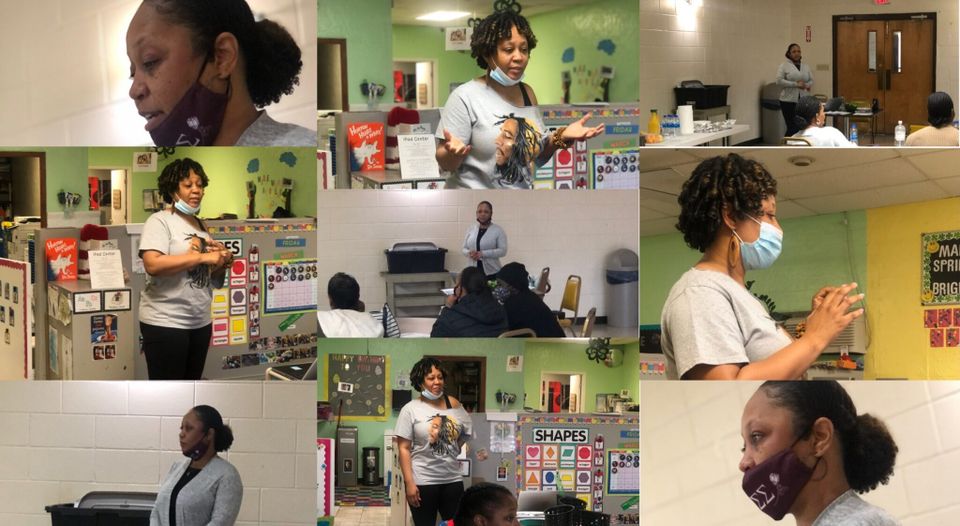 Give me a call or send send a message using the form below.