Black Maternal Health
When I think of maternal health I immediately think of women's health during their pregnancy. According to Wikipedia "Maternal health is the health of women during pregnancy, childbirth, and the postpartum period. In most cases, maternal health encompasses the health care dimensions of family planning, preconception, prenatal, and postnatal care to ensure a positive and fulfilling experience."

As I am growing and educating myself in the doula space and learning more about my maternal health I am of course drawn to black maternal health. Yes, because I am a Black woman but also because of all the prejudices that still exist in the health field. Prejudices, lack of care, knowledge, and death amongst our Black and brown babies and mothers.
Black maternal health is important.

It is important to bring action and attention to black maternal health. Everyone can play a part in the role of working to prevent pregnancy-related deaths and improve maternal health outcomes. There is rampant inequality in the healthcare systems for women of color we are dying from breast cancer, covid nineteen, and from heart disease. There are gaps in biomedical research, deliberate discrimination, there is racism, a lack of resources, and a lack of empathy. Which all comes to a head when a woman is pregnant.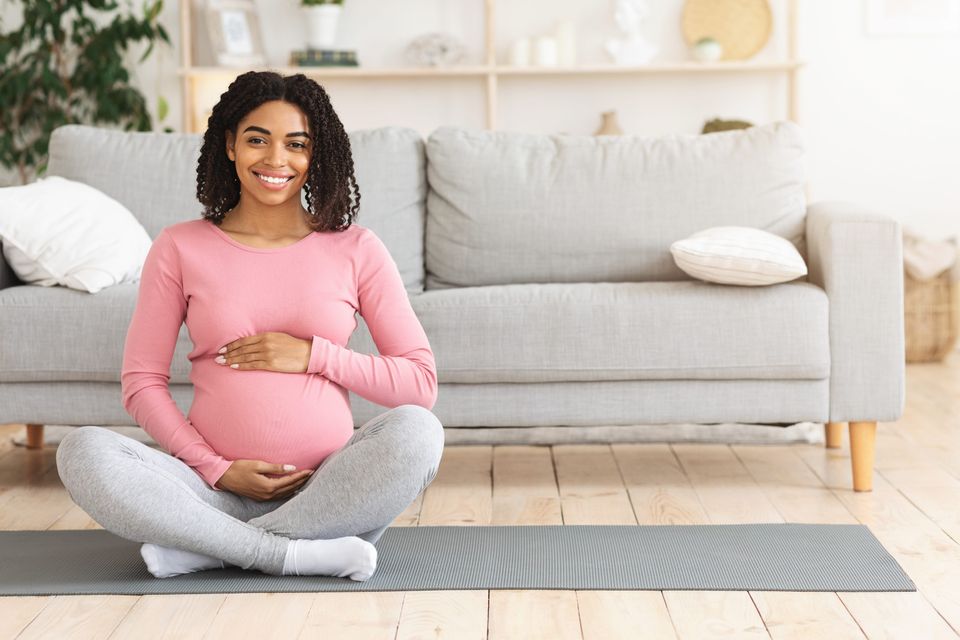 Black women in the United States are 3 to 5 times more likely to die from pregnancy and postpartum issues than white women. A maternal mortality crisis that cannot be ignored.

The main cause is toxemia, eclampsia, pre-eclampsia, pulmonary embolism, and hematoma. Because of these things women most likely have to have emergency C-sections. This is a serious surgery that many do not take seriously. They must cut tissue and muscles and they must move organs to the side and in more serious cases take them out. And not take them all the way out but lift them up and out far enough to get the baby out.

Eclampsia occurs after the 20th week of pregnancy, and it is rare and affects less than 3% of women with preeclampsia and requires immediate medical care.
Toxemia is blood poisoning by taxing by local bacterial infection another term for that is preeclampsia this results from high blood pressure and causes high protein levels in the urine and may affect other organs.
Pre-eclampsia is when high blood pressure (hypertension) disorder occurs during pregnancy. This causes the placenta not to develop properly due to a problem with the blood vessels supplying it.
Pulmonaria embolism occurs when blood clots get stuck in the artery in the lung blocking the flow of blood. The main cause is the breaking of blood clots in your legs.
I am a doula so I can empower and engage mothers and families in having a healthy birth.
What joy is it to see a blessing come into the world, through c-section, natural or medicated birth? At home, hospital, or birthing center.

I want to help mothers to have a voice, find their voice, advocate for themselves, and love themselves. Understand that doulas are there to give the extra education that doctors do not always have the time to give.

Here to support in any aspect.