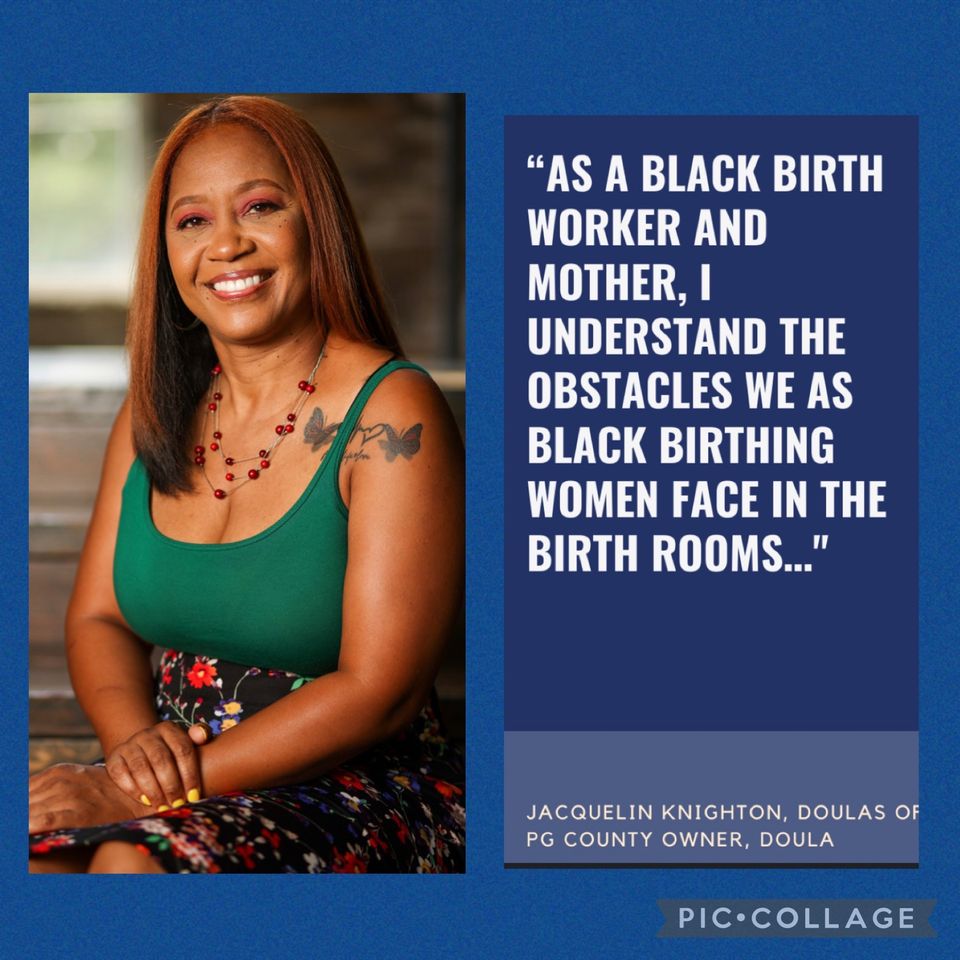 What is a doula?
When I think of maternal health I immediately think of women's health during their pregnancy. According to Wikipedia "Maternal health is the health of women during pregnancy, childbirth, and the postpartum period. In most cases, maternal health encompasses the health care dimensions of family planning, preconception, prenatal, and postnatal care to ensure a positive and fulfilling experience."

As I am growing and educating myself in the doula space and learning more about my maternal health I am of course drawn to black maternal health. Yes, because I am a Black woman but also because of all the prejudices that still exist in the health field. Prejudices, lack of care, knowledge, and death amongst our Black and brown babies and mothers.
Black maternal health is important.

It is important to bring action and attention to black maternal health. Everyone can play a part in the role of working to prevent pregnancy-related deaths and improve maternal health outcomes. There is rampant inequality in the healthcare systems for women of color we are dying from breast cancer, covid nineteen, and from heart disease. There are gaps in biomedical research, deliberate discrimination, there is racism, a lack of resources, and a lack of empathy. Which all comes to a head when a woman is pregnant.